Will 2019 will be the year that marks the point in history that Android catches up to iOS in Digital Audio tools? Developers, under the realisation that their apps will run just as smooth on Android devices (with specs on par with iPhone/iPad) just as well as they do on iOS-have began to move over their music-making tools.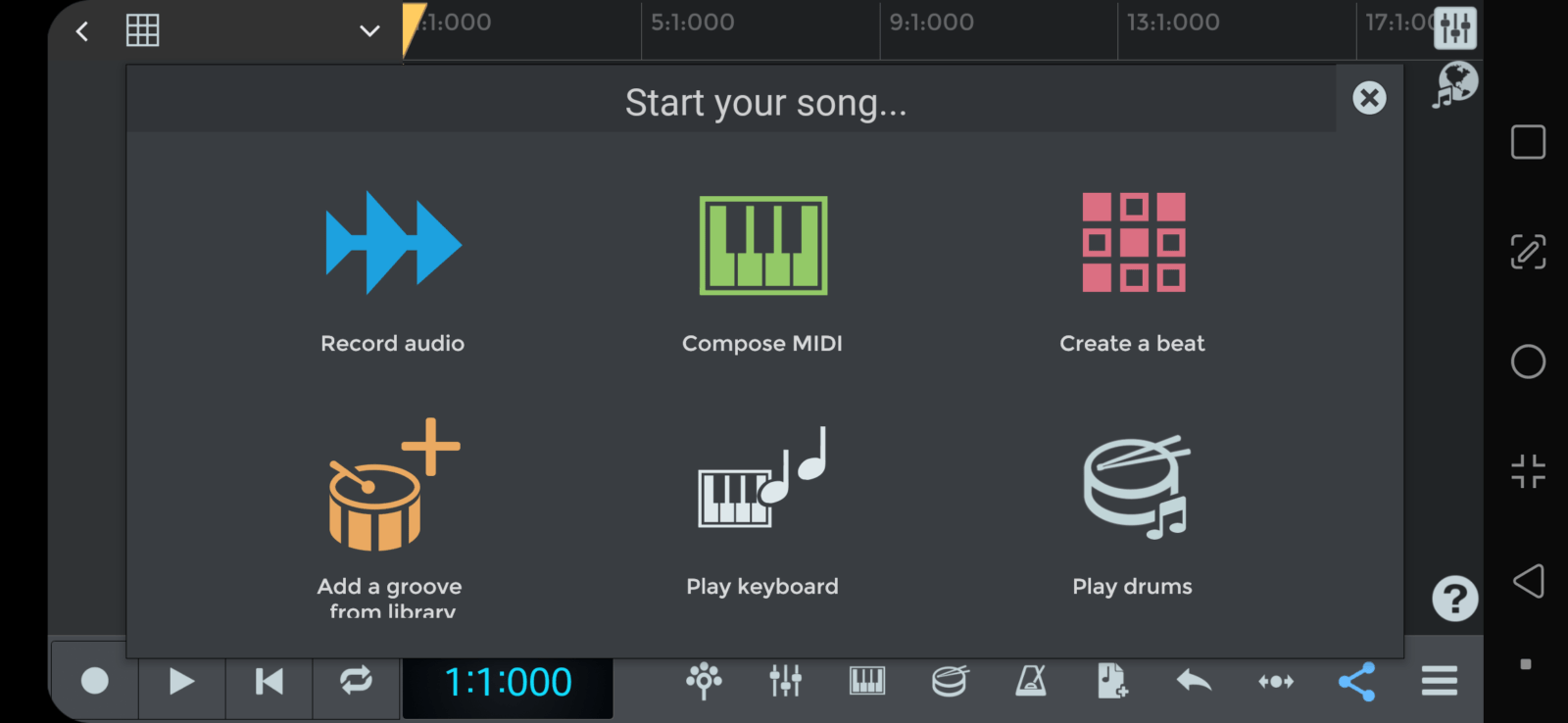 N-TRACK Studio 8 is one of those apps to make the transitionDeveloped by N-Track, based in Rome, N-Track Studio 8 Pro for Android has been on the scene for 5 years. During that time, it has had the chance to catch up to the iOS version- and they have a desktop version to port your sessions for additional editing.
N-Track's Step Sequencer let's you Program Drums like a Pro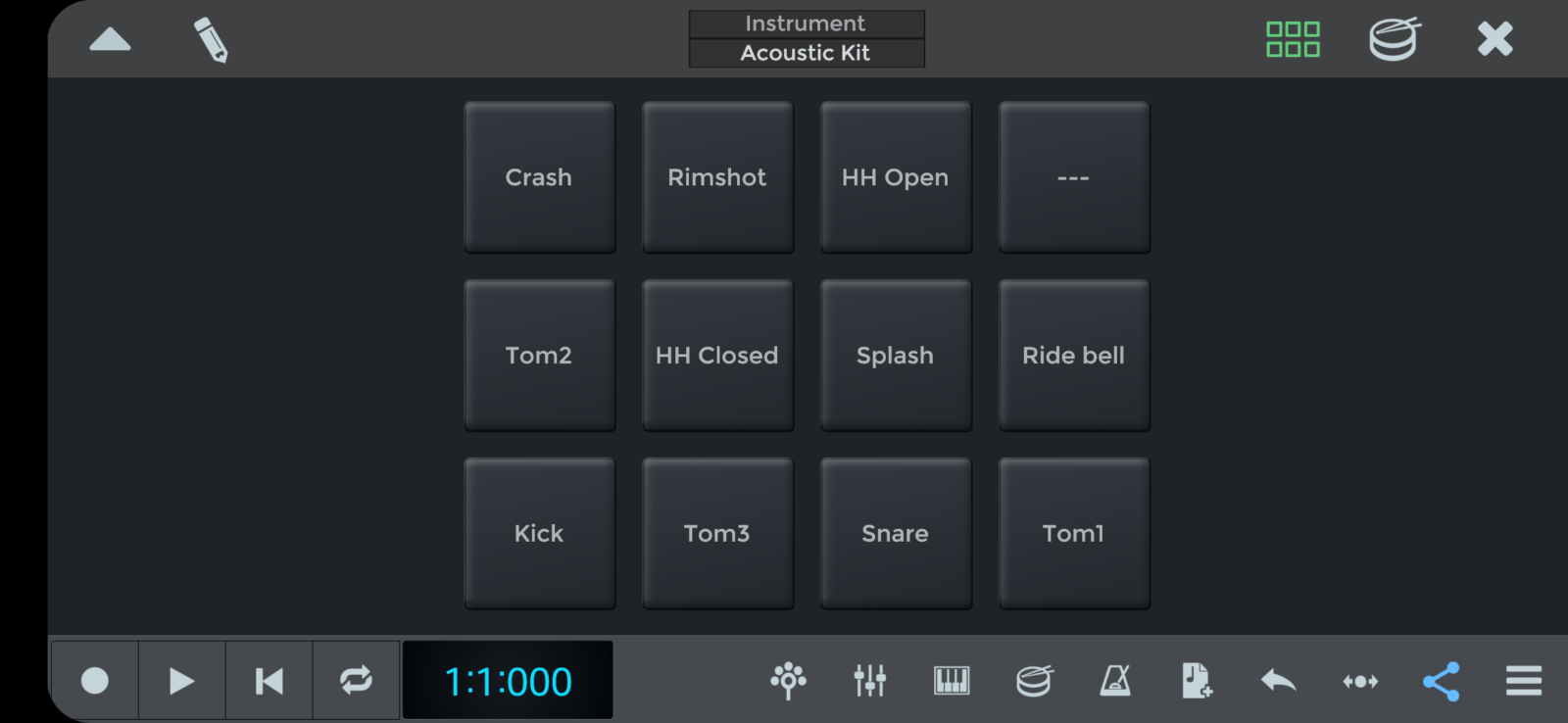 Working with a ⬆ Step Sequencer ⬆ and a ⬇ Piano Roll ⬇, you can churn out nice quality compositions.